Limnology & Water Body Restoration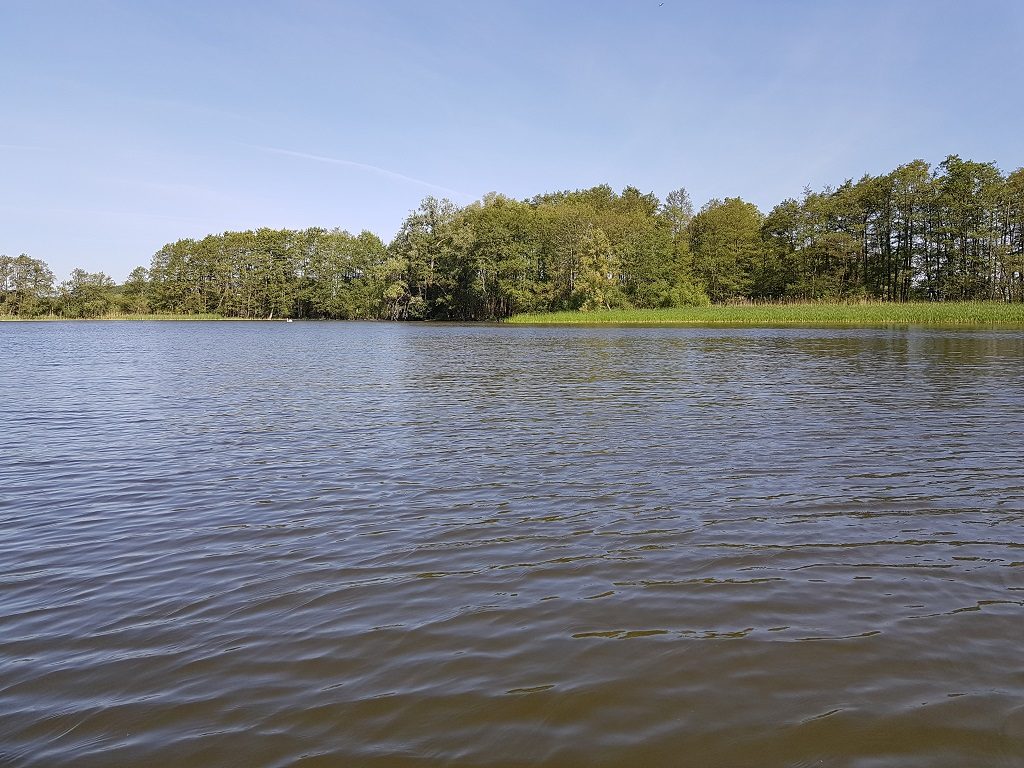 Limnology is the science of inland waters and their chemical and biological-ecological interrelationships. Inland waters such as lakes and ponds as well as flowing waters, whose abiotic and biotic processes we quantify and assess.
If necessary, concepts are developed and implemented to improve water quality and restore the ecological balance.
selected Projects & References (2014 - today)
Untersuchung von 24 Seen in Mecklenburg-Vorpommern – Erfolgsmonitoring nach Sanierungs- und Restaurierungsmaßnahmen
Ministerium für Landwirtschaft und Umwelt Mecklenburg-Vorpommern
Berliner See – konzeptionelles Projekt mit limnologischen Untersuchungen und Ableitung von Maßnahmen zur Sanierung und Restaurierung
Gemeinde Buggenhagen über Amt Am Peenestrom
Auswertung von 90 Phytoplanktonproben aus 15 Seen in Mecklenburg-Vorpommern
Ministerium für Landwirtschaft und Umwelt Mecklenburg-Vorpommern
Planung Restaurierung Bordesholmer See
Machbarkeitsstudie Neumühler See zur Ableitung geeigneter Schutzmaßnahmen
Limnologisches Gutachten zum Pinnower See
Wasser- und Bodenverband "Obere Warnow"
Restaurierung Strasburger Stadtsee
Stadt Strasburg (Uckermark)
Biomanipulation of Woldegk town lake
Restoration of Zierker See (Neustrelitz)
insitu-Voruntersuchungen zur Sanierung des Settiner Sees
Wasser- und Bodenverband "Obere Warnow"
Lake survey and feasibility study Bützow Lake
Limnological investigations at the Kavelsdorf village pond
Recknitz-Trebeltal Office